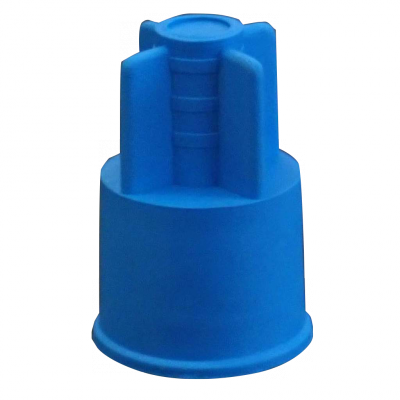 Kidney Storage Cap
Our Storage Caps are made of Medical Grade Materials resistant to Renalin, Formaldehyde, Alcohol, Betadine, & Chlorine.
These caps are compatible with 3% Hydrogen Peroxide, 4% Formaldehyde, 0.05% Sodium Hypochlorite, 0.8% Diacide (Glutaraldehyde). 4% Renalin (Peroxyacetic Acid).
MPC-50DV Automatic venting – simply push cap on to install and store in an upright position.
| Item No. | Description | Quantity |
| --- | --- | --- |
| MPC-50DV | Kidney Storage Cap | 200/BAG |